Nachos De Los Ninos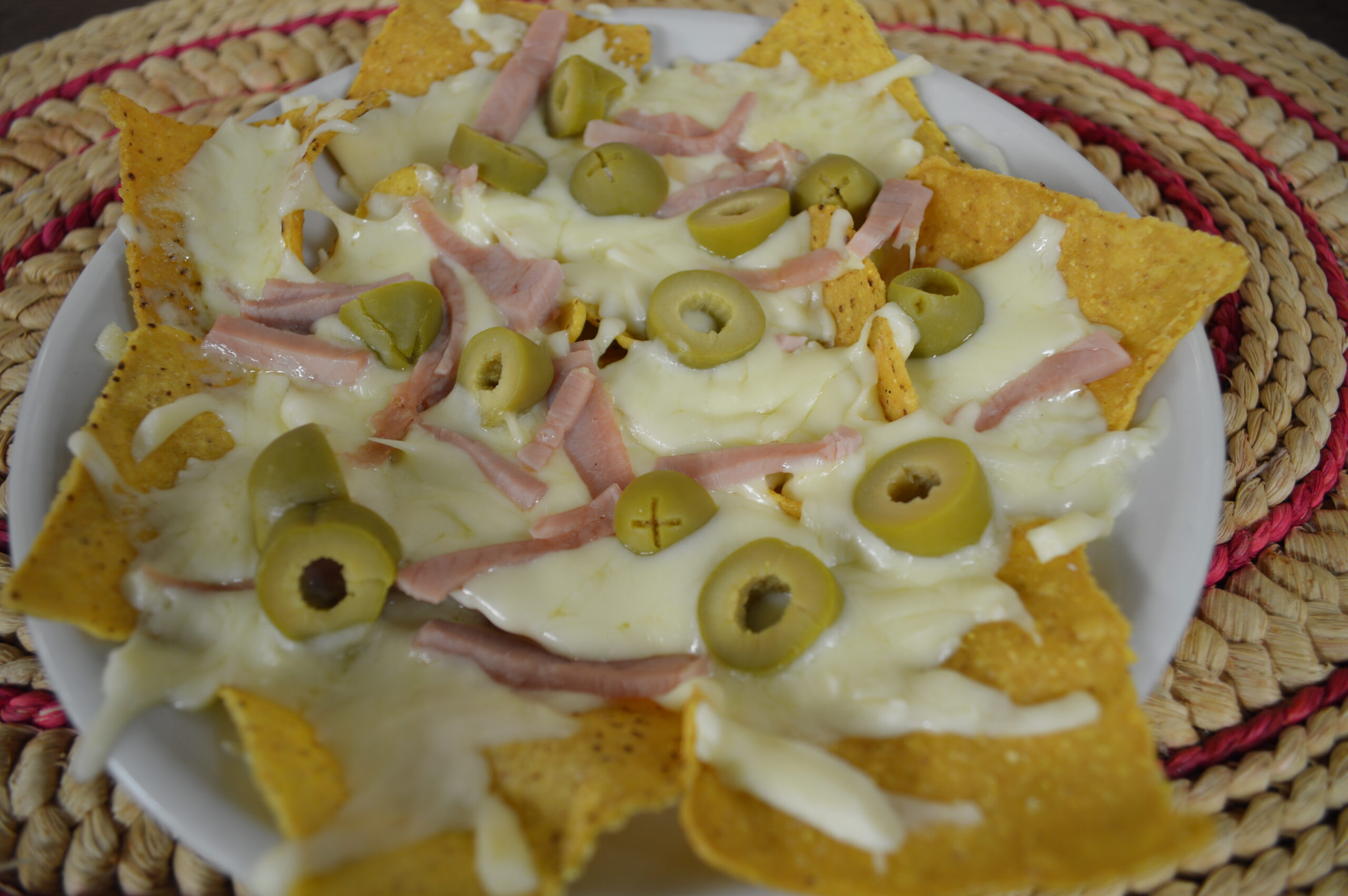 Chips di granoturco con formaggio fuso, striscioline di prosciutto e olive.

Corn chips with melted cheese, strips of ham and olives.
Soft Burrito

Tortilla di grano farcita con formaggio, carne di pollo o prosciutto cotto.

Wheat tortilla stuffed with cheese, chicken meat or cooked ham.
Queso Fritto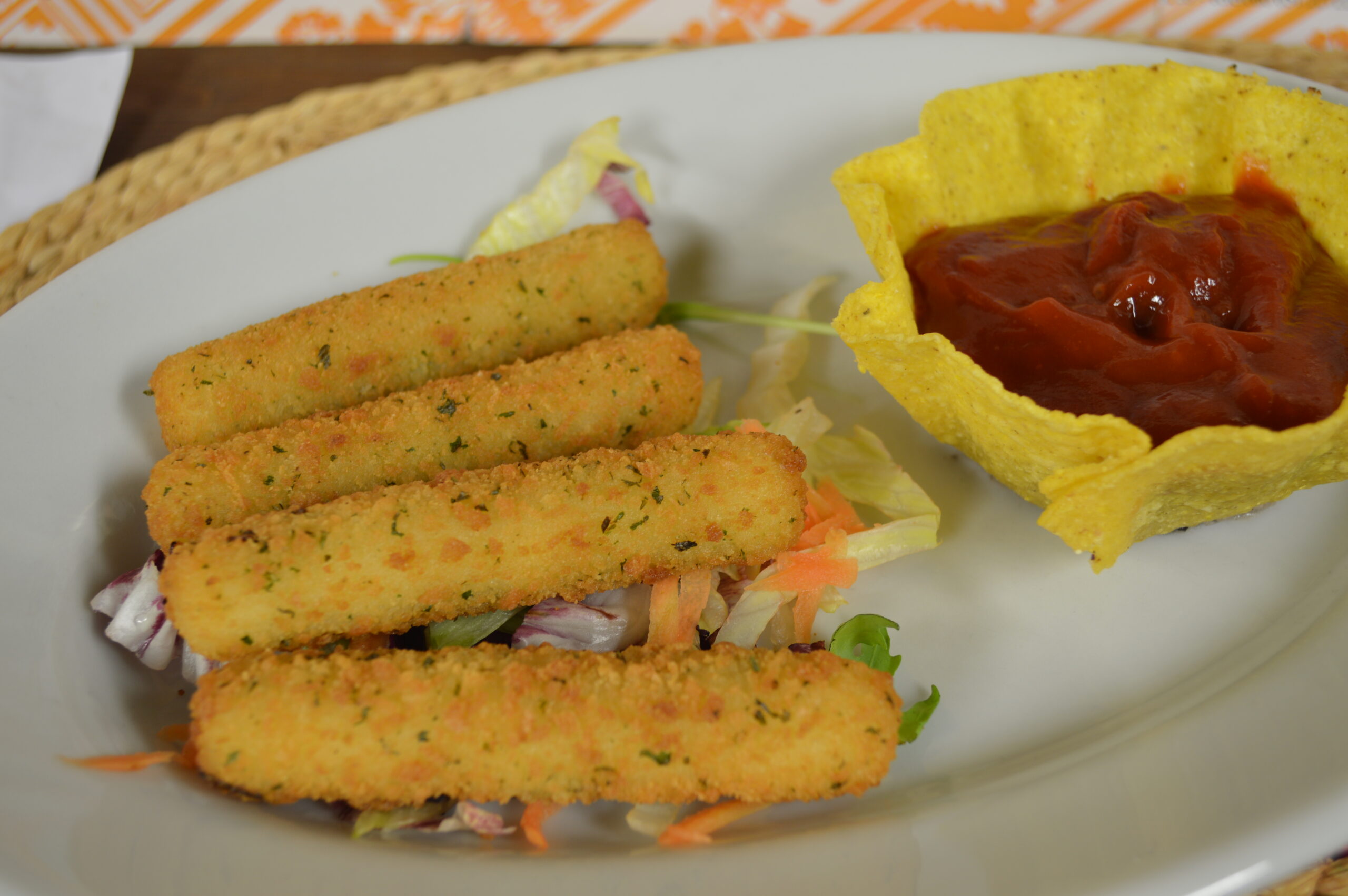 Bastoncini di formaggio impanati e fritti serviti con salsa Ketchup.

Fried breaded cheese sticks served with Ketchup sauce.
Croquetas De Papas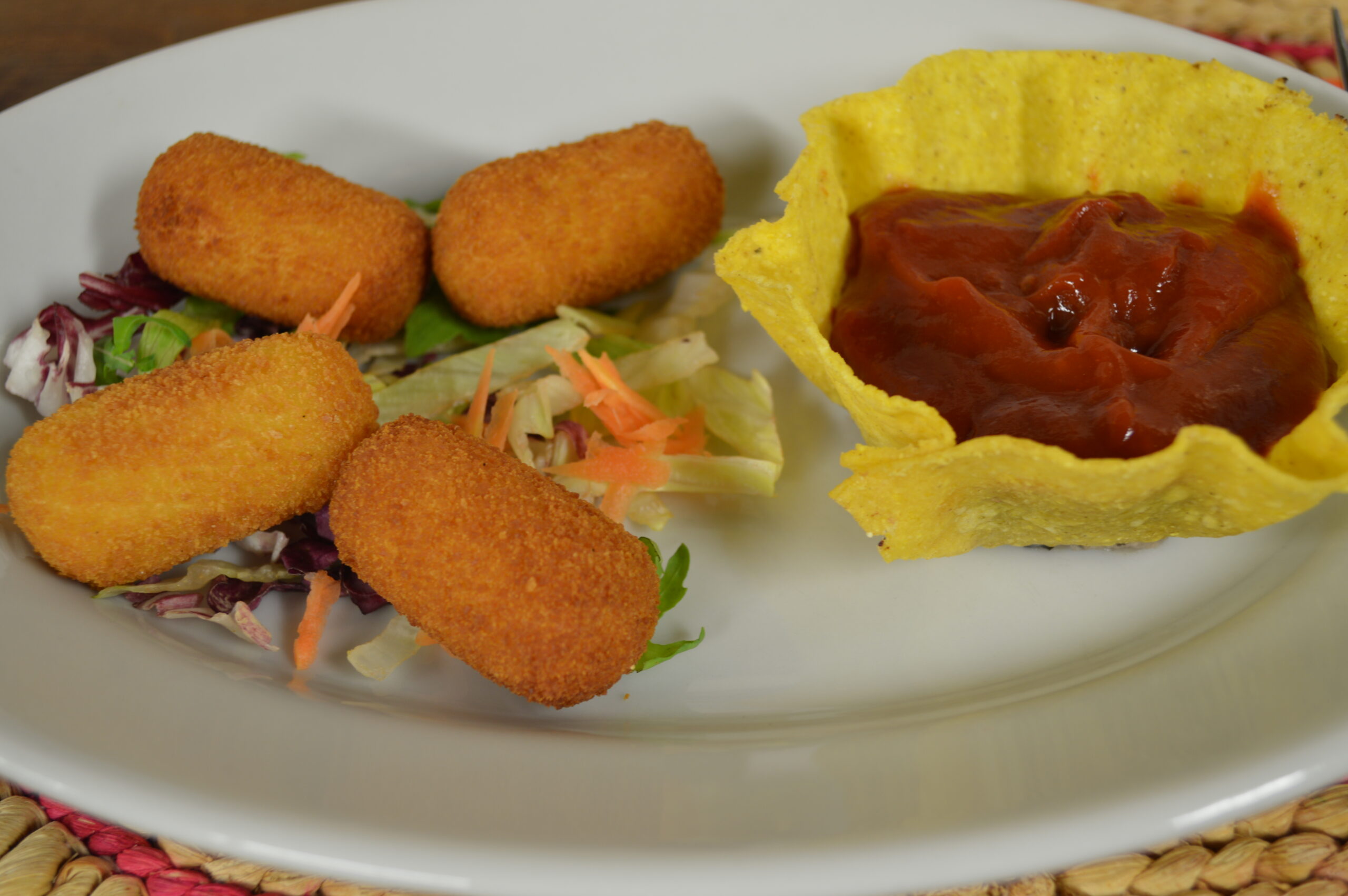 Crocchette di patate impanate e fritte servite con salsa Ketchup.

Breaded and fried potato croquettes served with Ketchup sauce.
Taco De Bife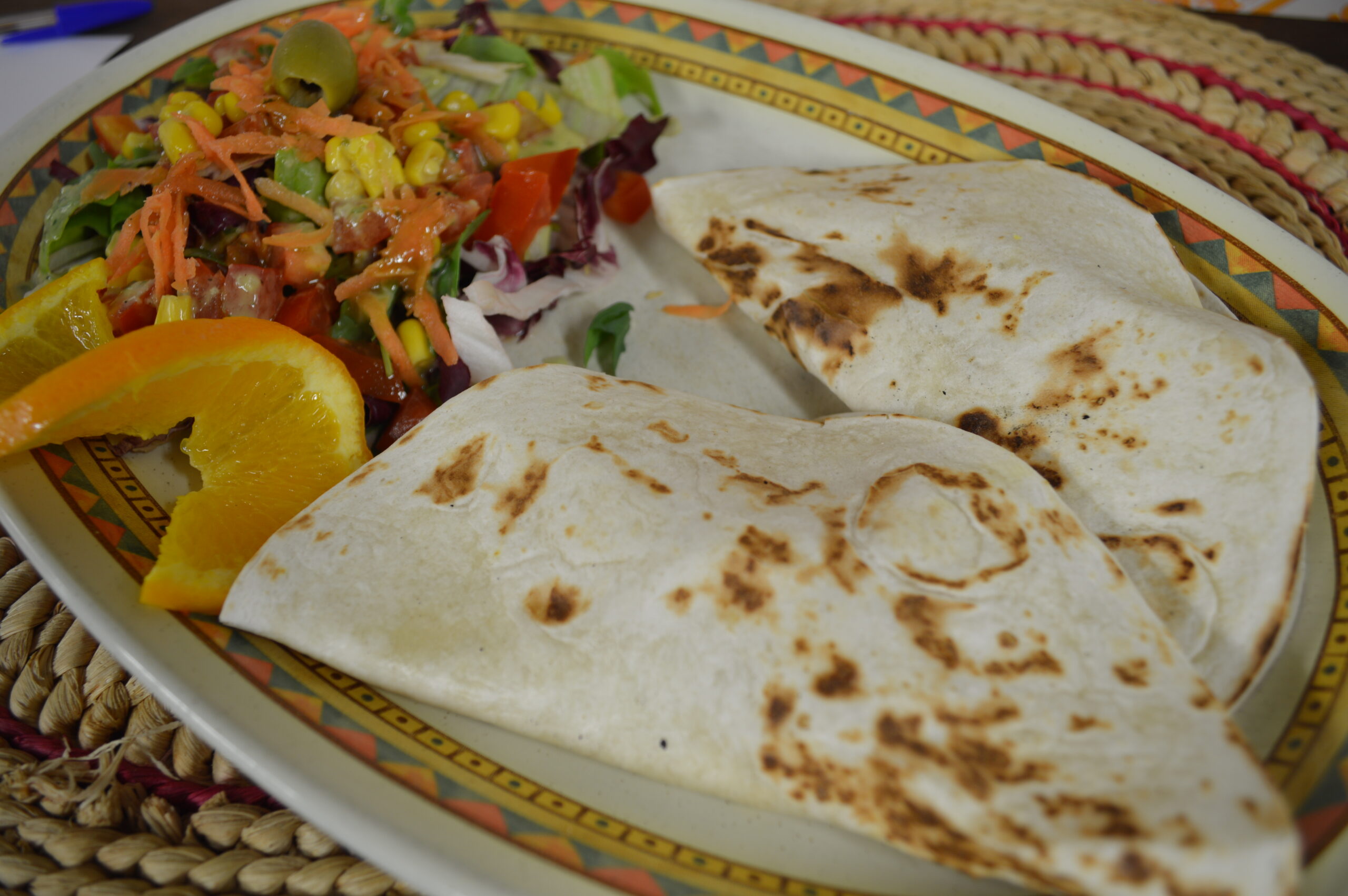 Controfiletto di Manzo avvolto in una tortillas di farina di grano accompagnata da insalata.

Beef sirloin wrapped in a wheat flour tortillas accompanied by salad.
Burger Al Carbon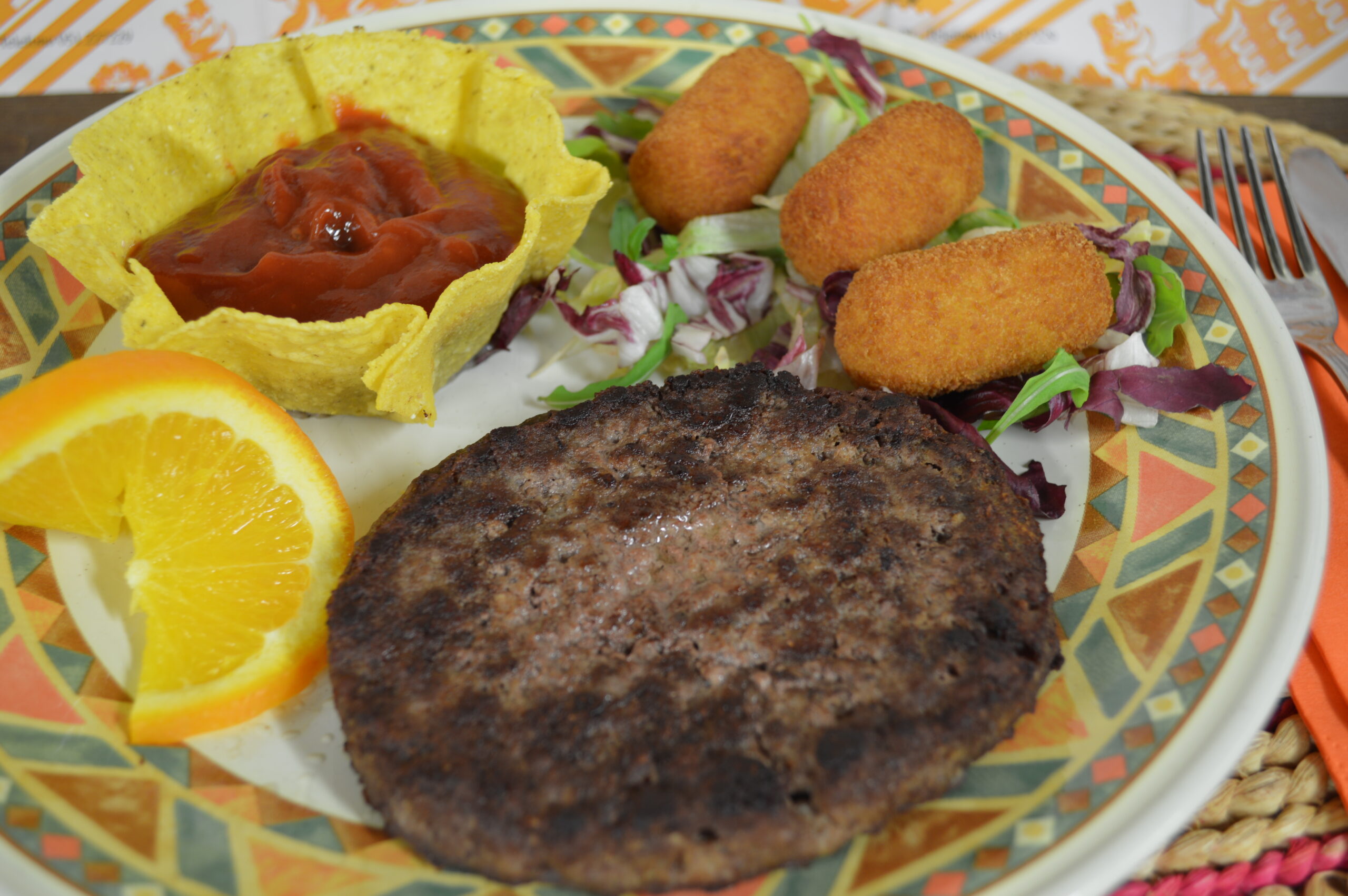 Hamburger di Manzo cotto alla griglia accompagnato da crocchette di patate.

Grilled beef burger accompanied by potato croquettes.
Taquitos Di Pollo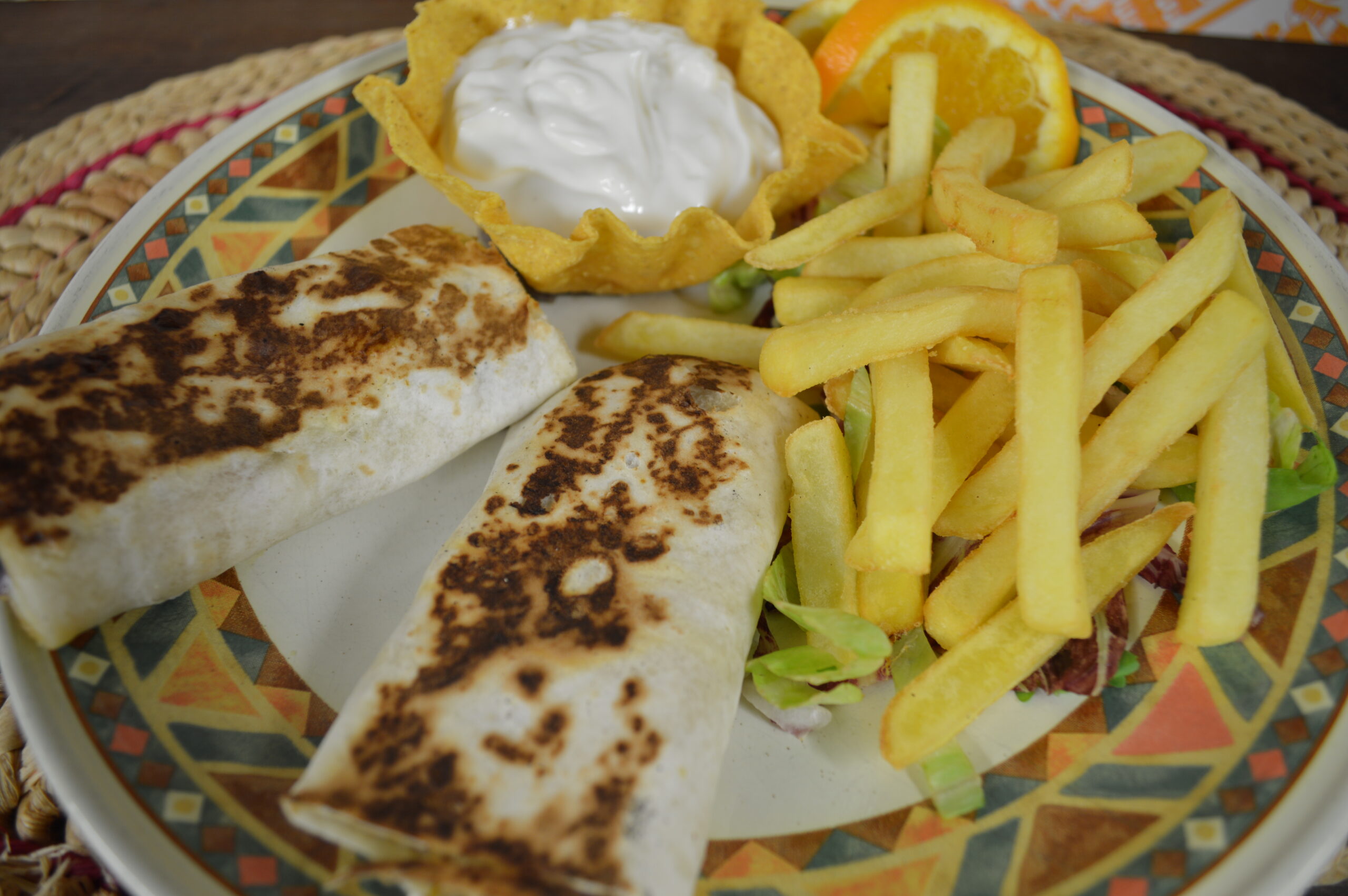 Tortillas di farina ripiene di pollo, formaggio e insalata, servite con patate fritte e maionese.

Flour tortillas filled with chicken, cheese and salad, served with fries and mayonnaise.
Milanesa de Pollo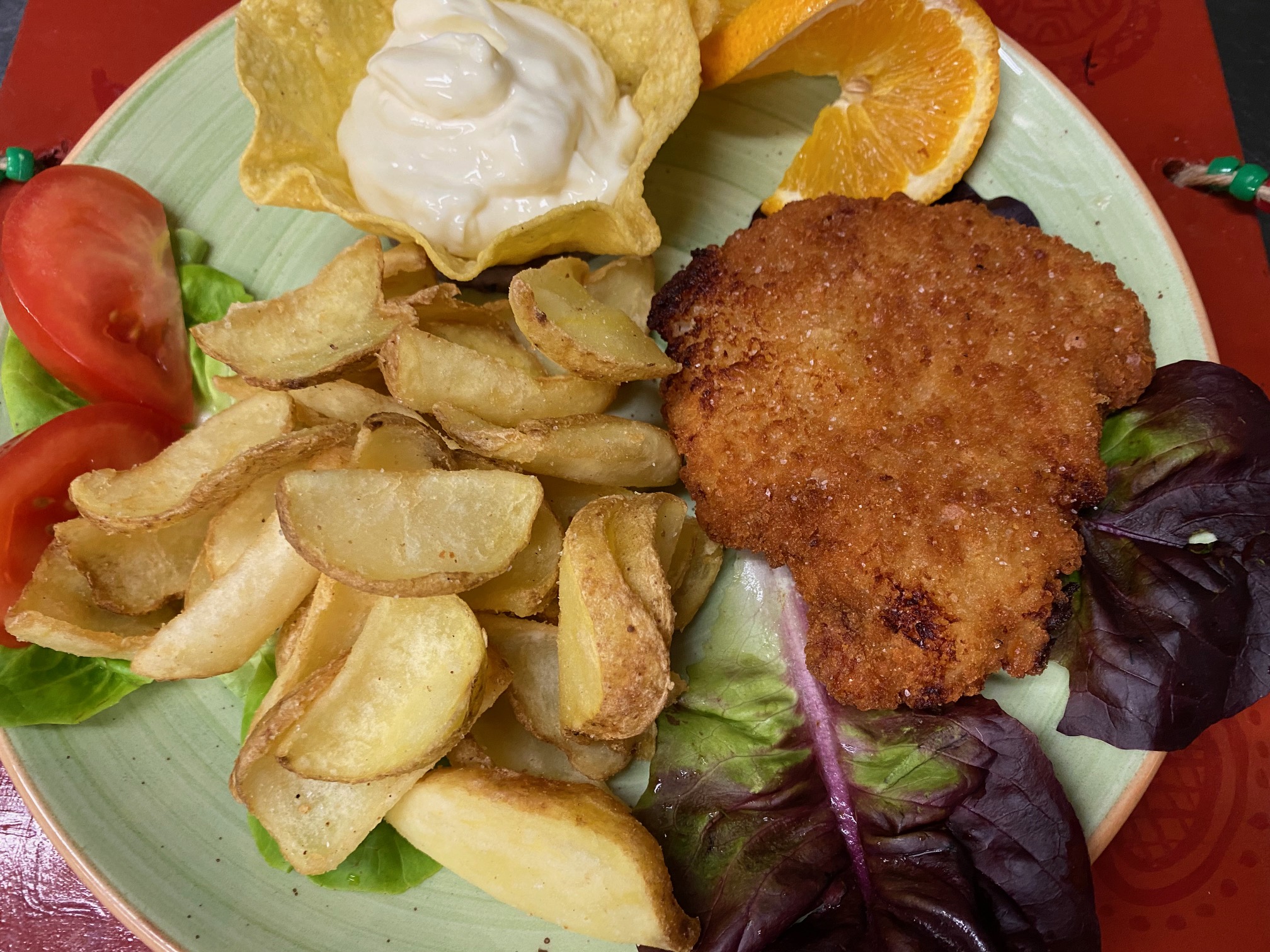 Cotoletta di pollo, servita con patatine fritte e maionese.

Chicken cutlet, served with french fries and mayonnaise.
HELADO DEL NINO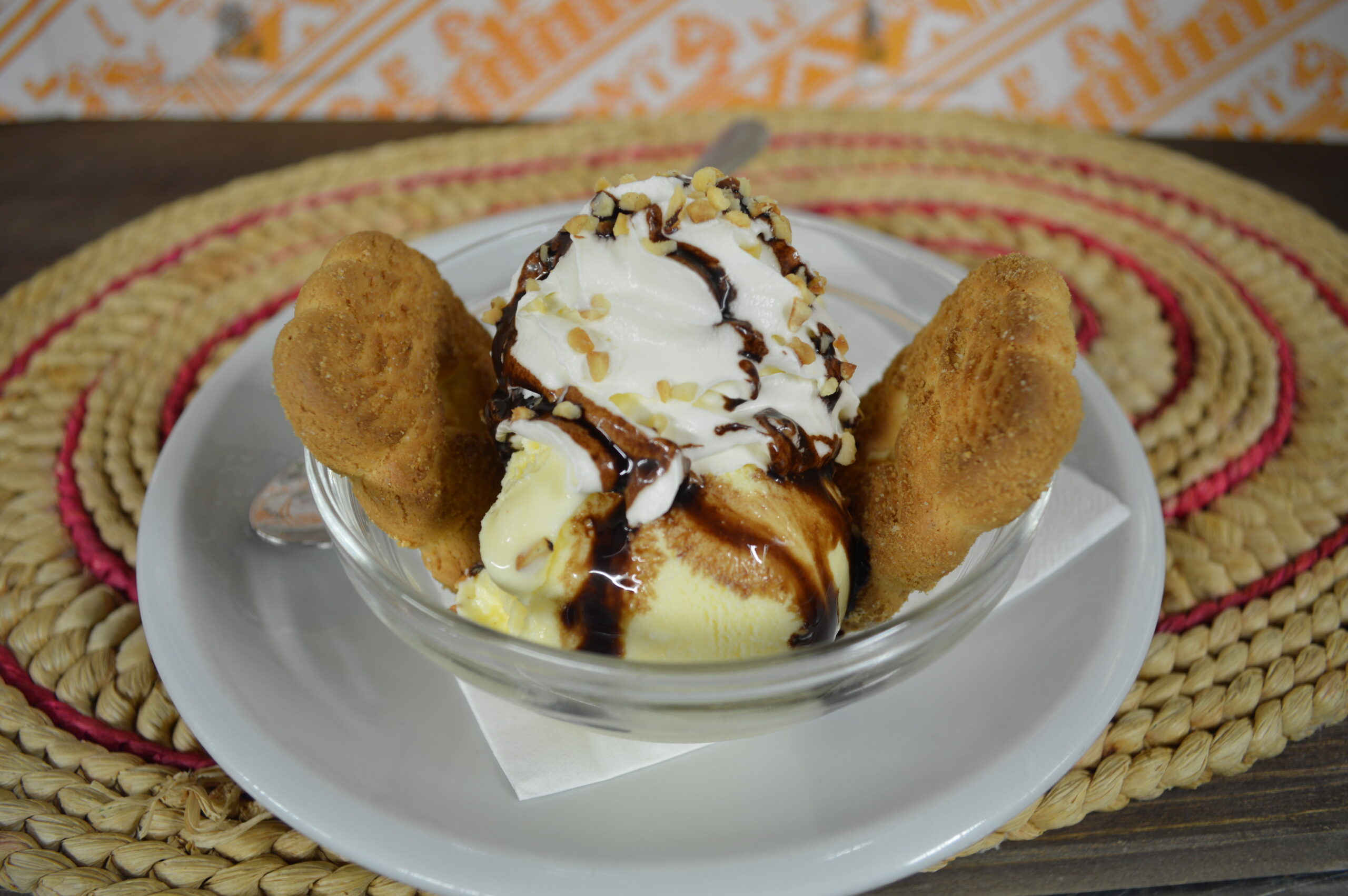 Gelato alla crema con sciroppo al cioccolato e panna montata.

Ice cream with chocolate syrup and whipped cream.
FRUTA DEL NINO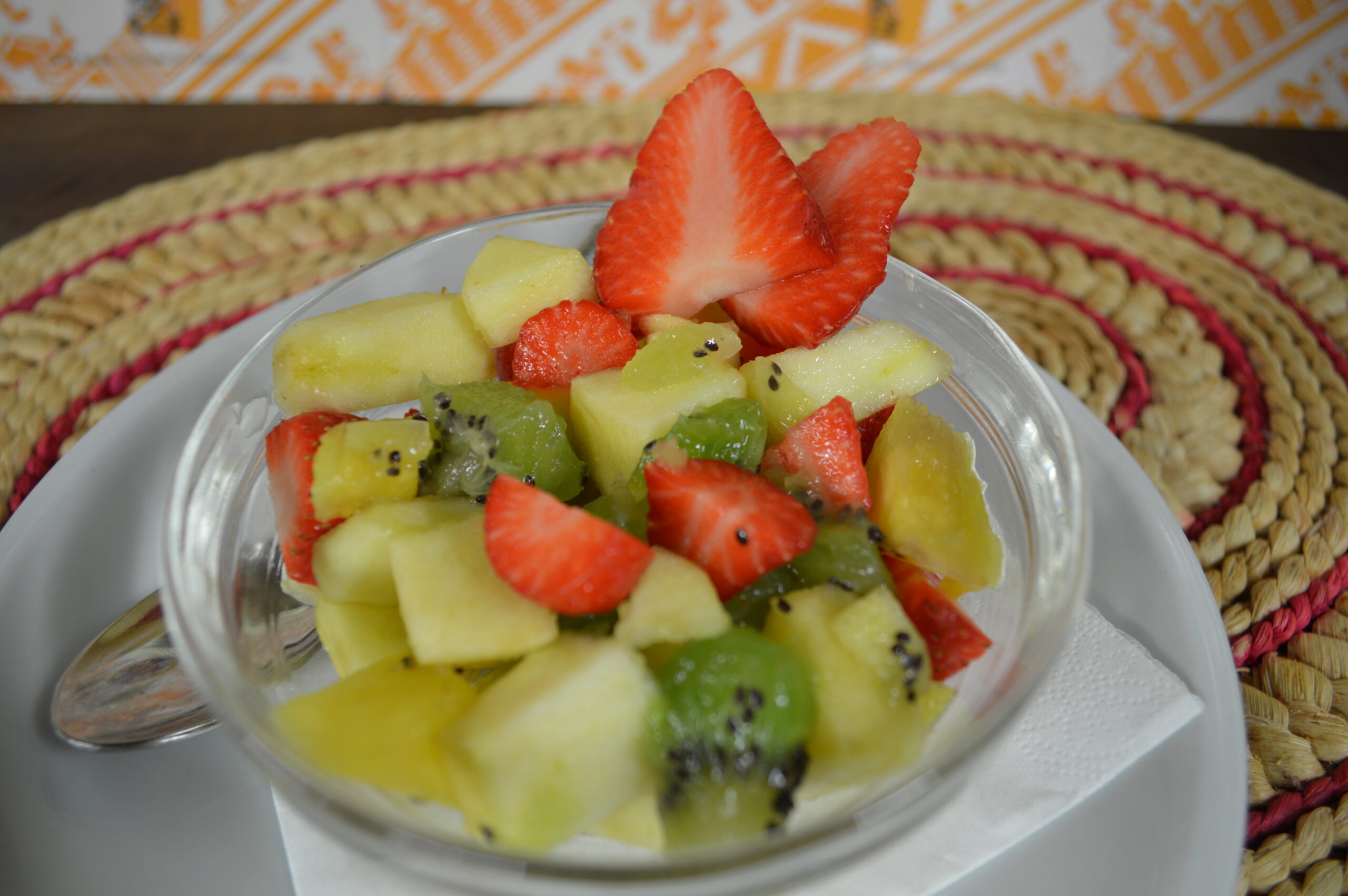 Macedonia di frutta fresca.

Fresh fruit salad.
Acqua minerale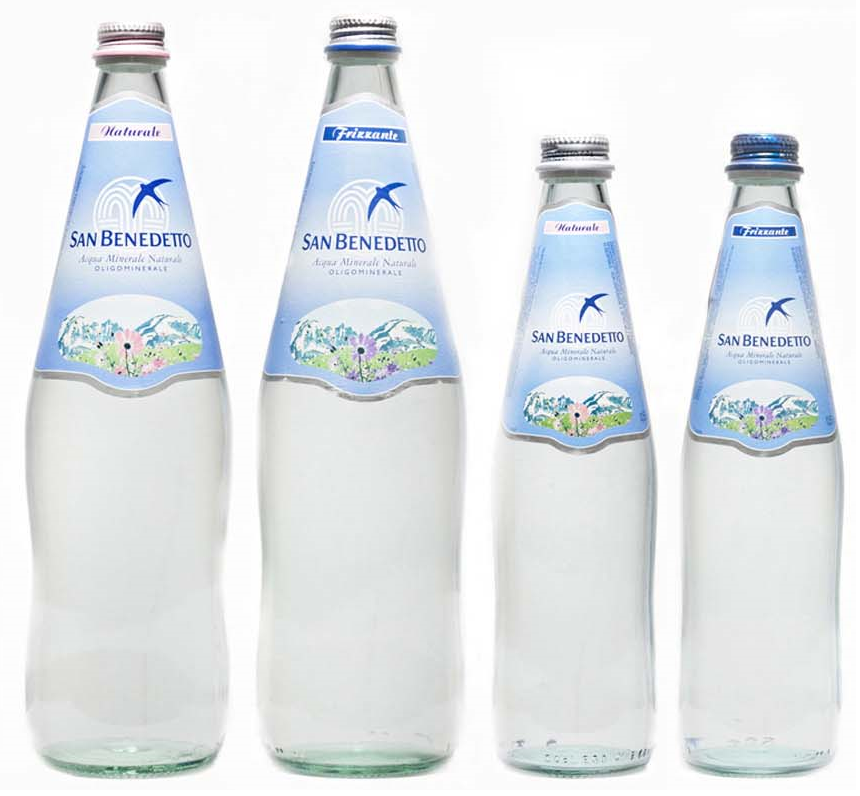 Mezzo litro € 2.00 / un litro € 3.00
Bibite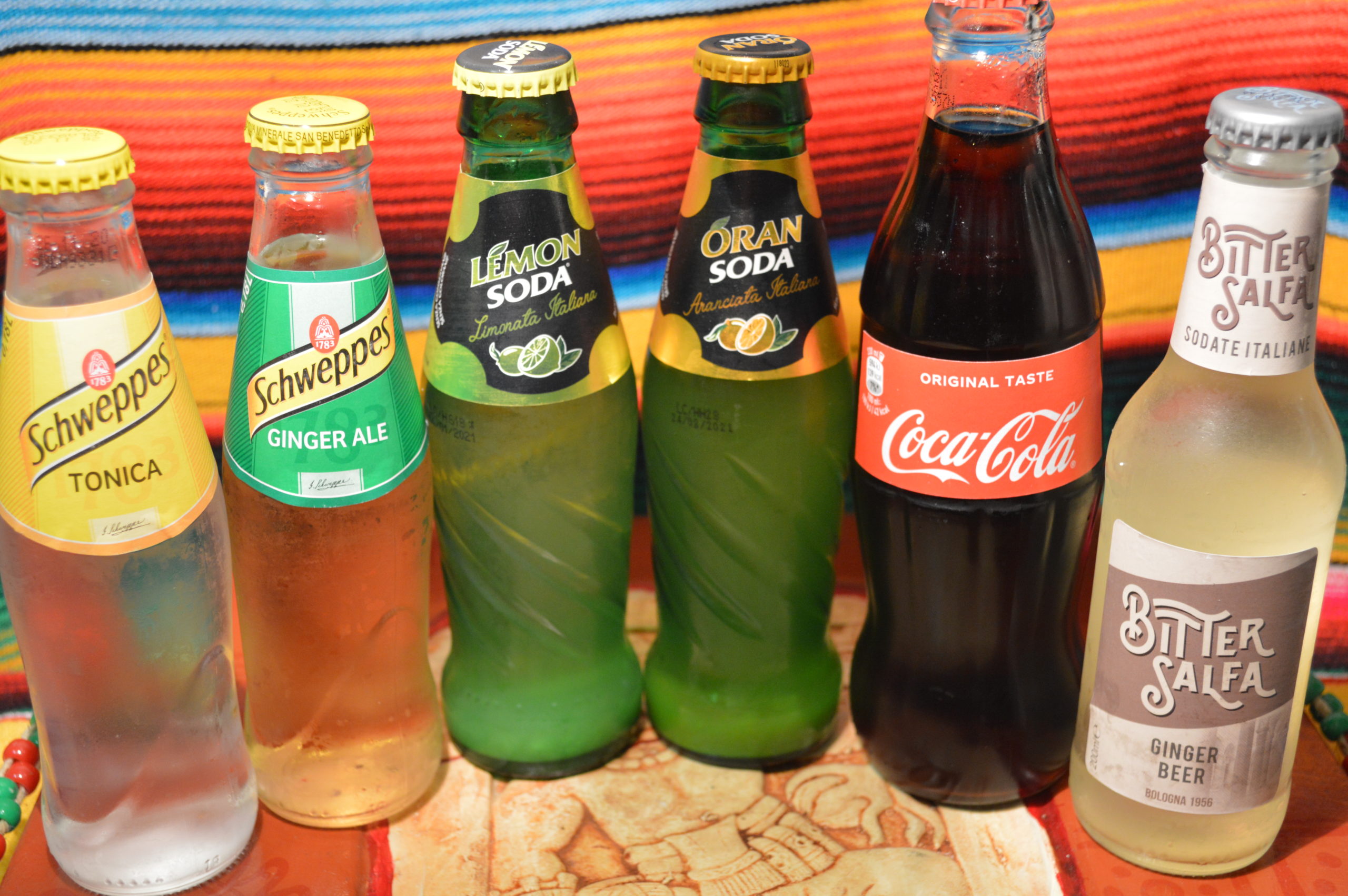 Soft drink: Coca-cola, lemonsoda, sprite, tonica, coca-cola light, orangesoda
bicchiere € 3.00 / media € 3.50 /  caraffa (un litro) € 9.00
HAWAYAN JULEP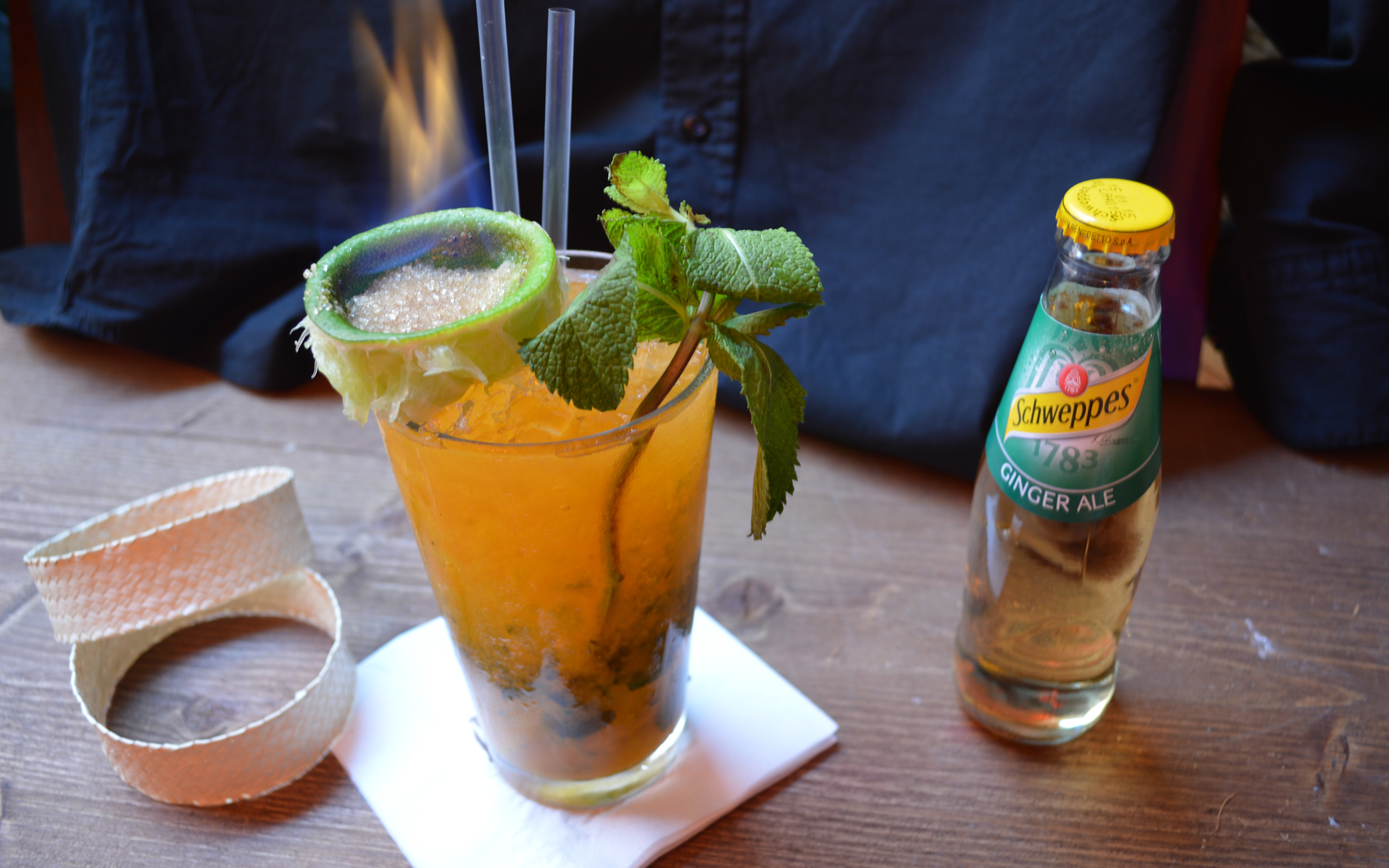 Bicchiere € 6,50

Mango, Passion Fruit, Zucchero, succo di Lime, Menta e Ginger Ale.

Mango, Passion Fruit, Sugar, Lime juice, Mint and Ginger Ale.
TROPICAL PIEDRA DEL SOL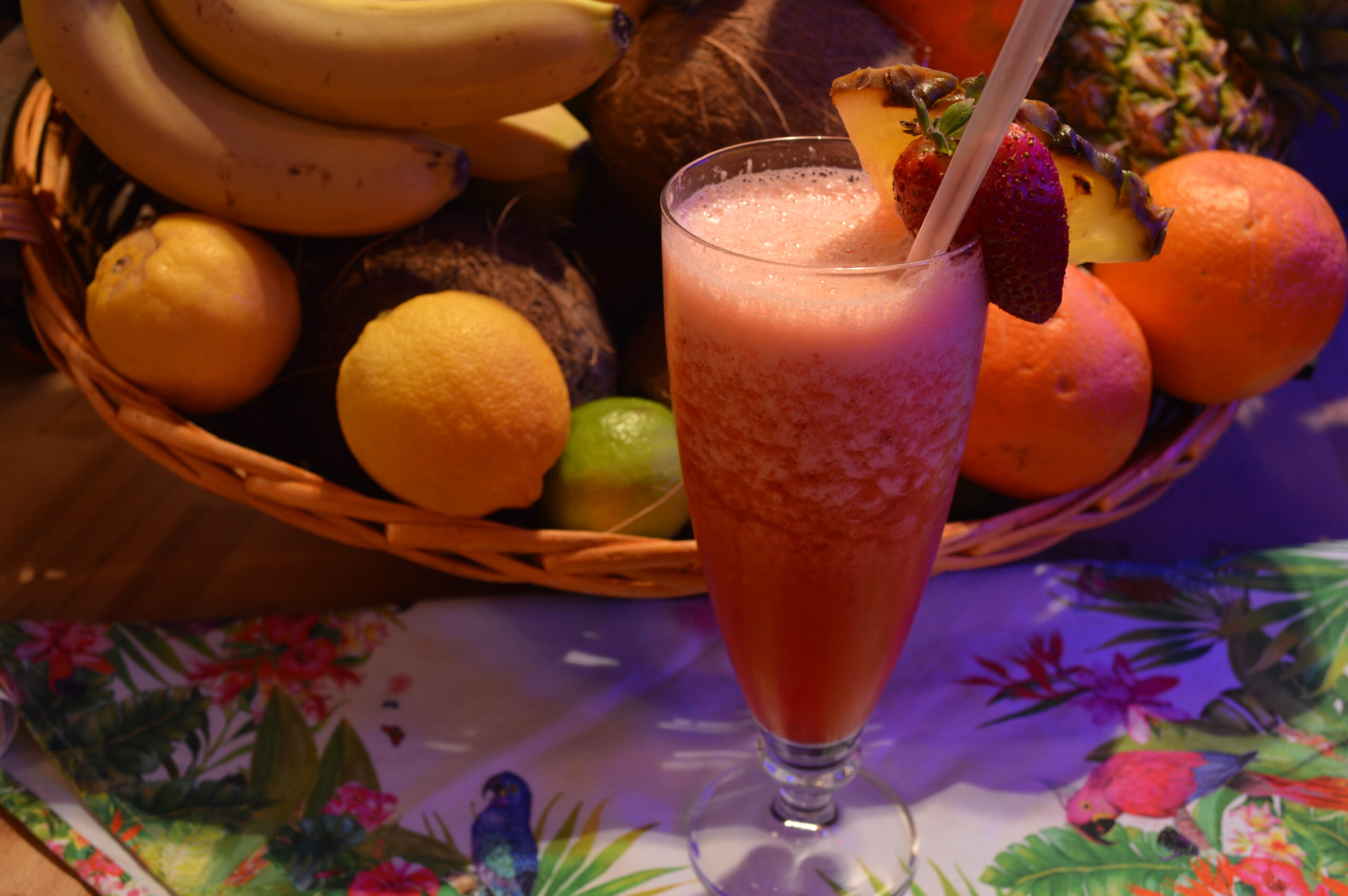 Bicchiere € 6.50

Bibita di frutta fresca frullata.

Fresh pureed fruit drink.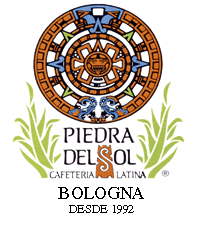 Piedra Del Sol
Via Goito, 20, 40126 Bologna,Italia
Telefono: +39 051 227229
e-mai: info@piedrabologna.it
P. IVA: 04315840373
Orari di apertura:
Dal Lunedì al giovedi: dalle 12.30 alle 14.30 e dalle 18.00 a 00.00
Venerdì: dalle 12.30 alle 14.30 e dalle 18.00 alle 2.00
Sabato: dalle 18.00 alle 2.00
Domenica: dalle 18.00 a 00.00