Servizio d'asporto de La Piedra Del sol
Scegli, tra quelli di seguito, i tuoi piatti messicani preferiti e ritirali presso il nostro locale!
Fai il tuo ordine chiamando lo 

051 227229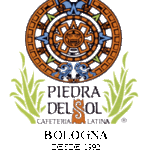 Tostaditos y Salsa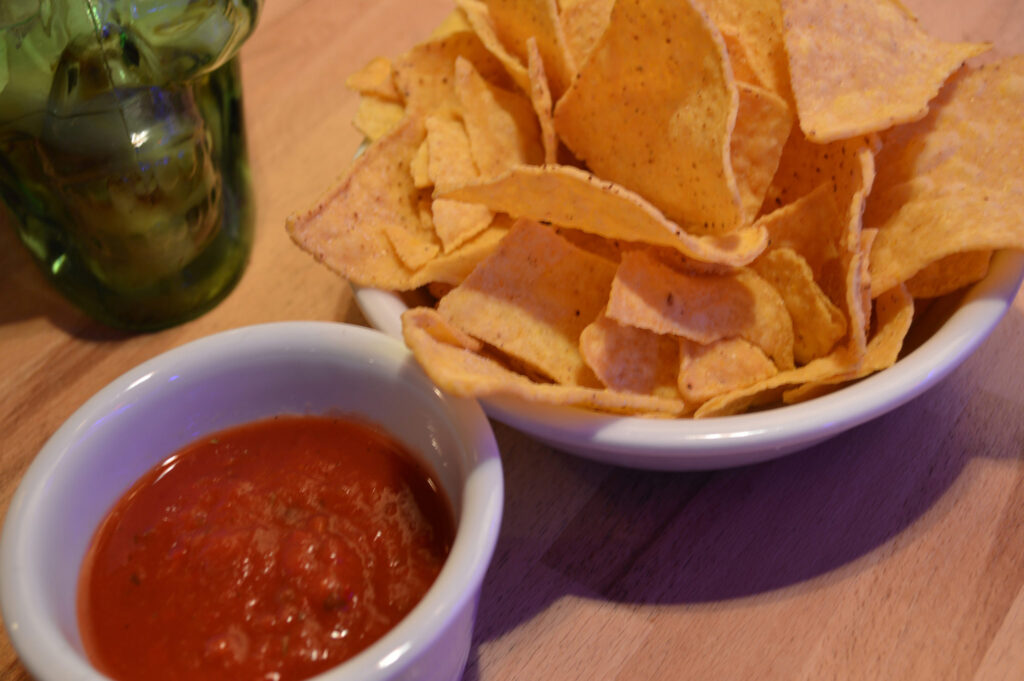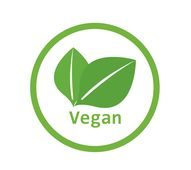 € 3.00

chips di granoturco e salsa piccante

corn chips and hot sauce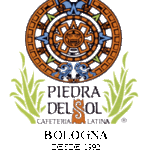 Sopa de Frijoles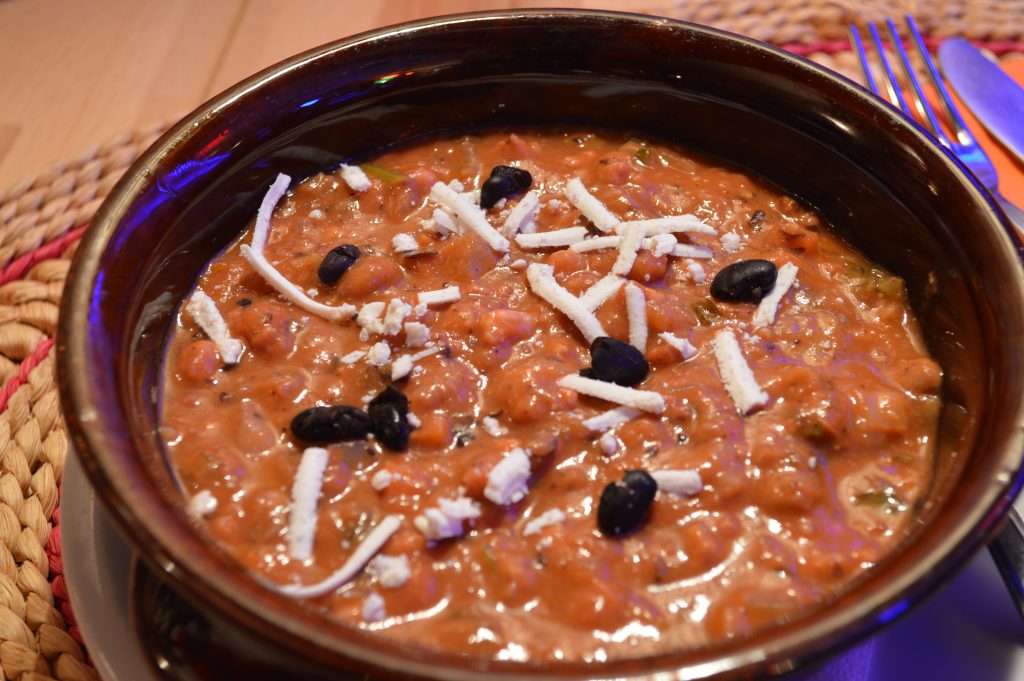 € 8,00

Zuppa di fagioli con pancetta, cipolla, pomodoro e guarnita con chips di granturco e formaggio.

Bean soup with bacon, onion, tomato and garnished with corn chips and cheese.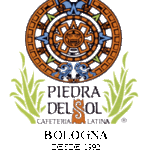 Taco Salad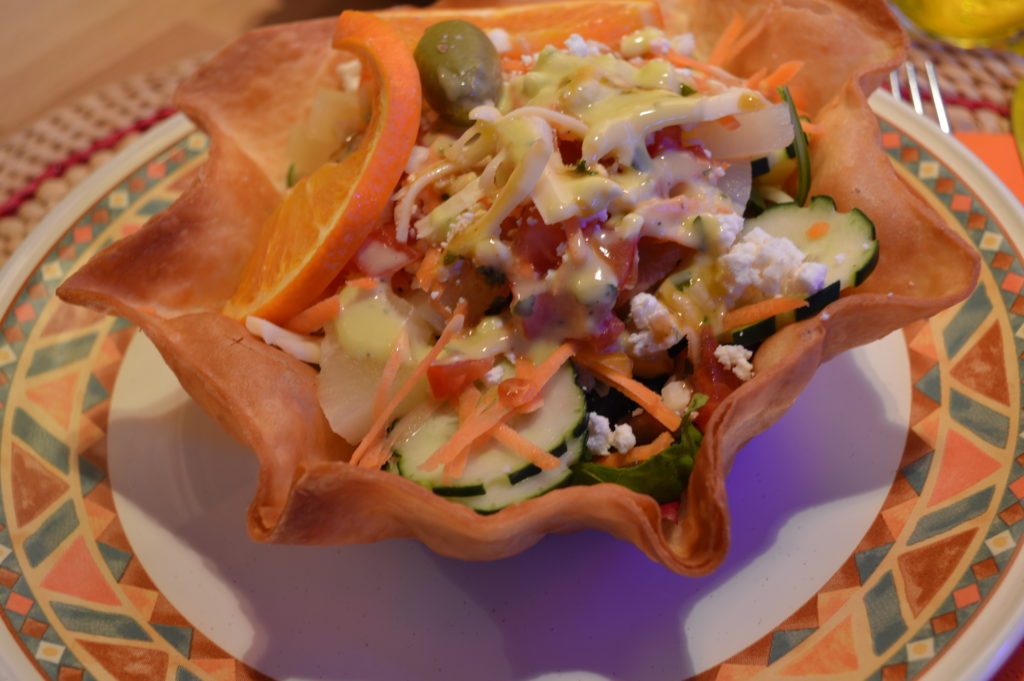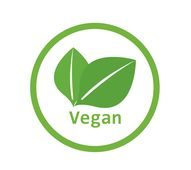 € 8.00

 Lattuga, pomodori, cetrioli, ananas, fagioli, formaggio e chips di granoturco conditi con salsa dressing, servita in un guscio di tortilla di farina di grano

 Lettuce, tomatoes, cucumbers, pineapple, beans, cheese and flavored corn chips with dressing sauce, served in a shell of the wheat flour tortilla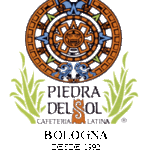 Jalapenos Rellenos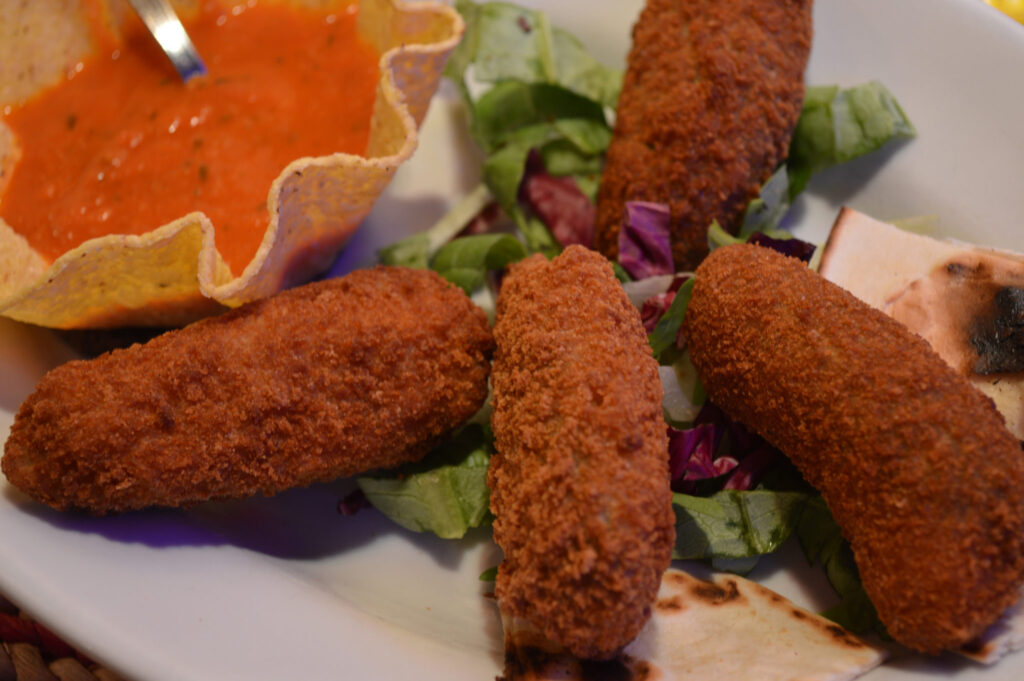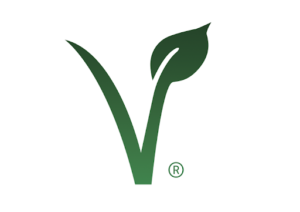 € 9.00

Peperoncini messicani ripieni di formaggio, impanati e fritti, serviti con salsa ranchera

Mexican chiles stuffed with cheese, breaded and fried, served with ranchera sauce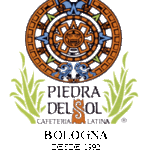 Ensalada de Mariscos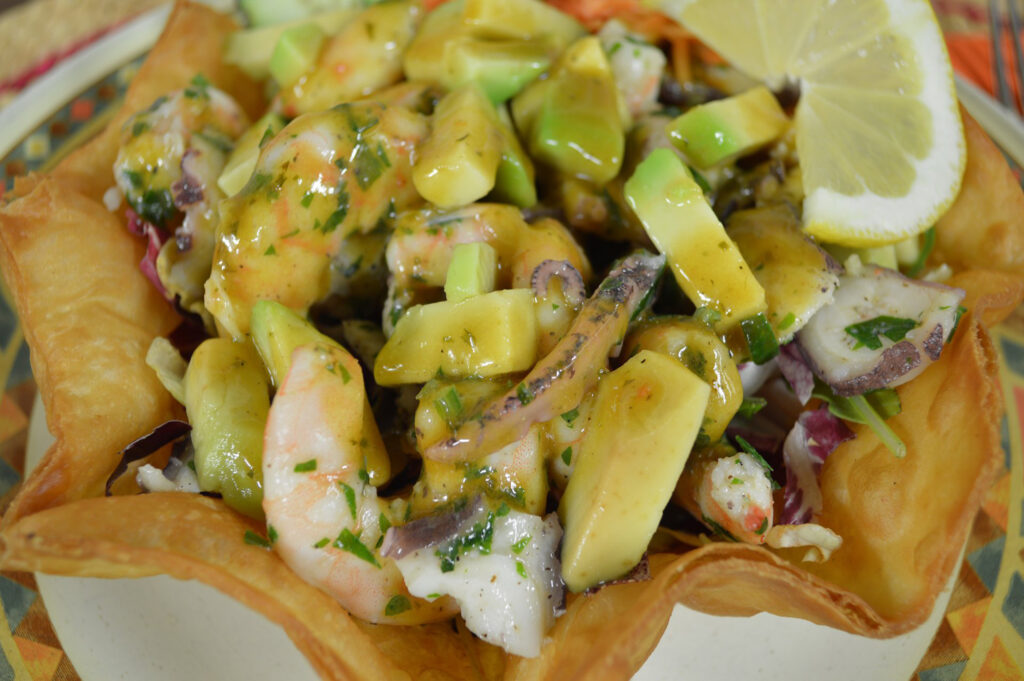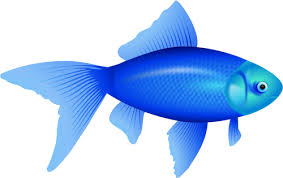 € 10.00

Polpi e gamberi conditi con vinaigrette e serviti sopra una ricca insalata,avocados a cubetti, pomodori e carote in un guscio di tortilla di grano

Octopus and shrimp seasoned with vinaigrette and services over a rich salad, diced avocados, tomatoes and carrots in a shell of wheat tortilla
________________
SANDWICHES  
Hamburguesas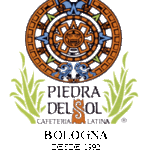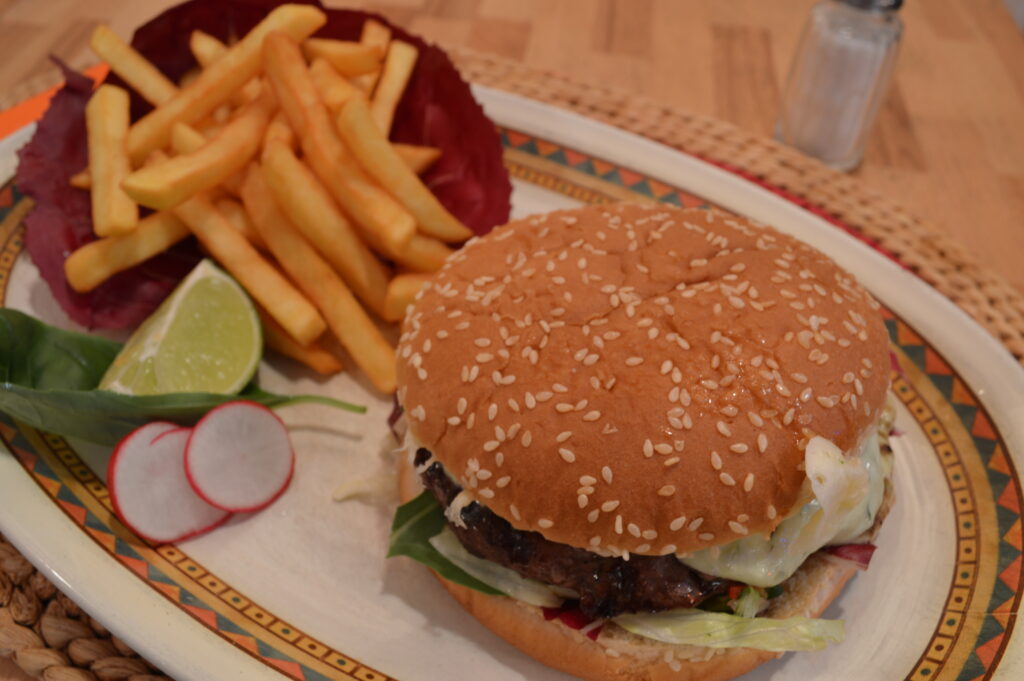 € 9,00

Pane di hamburger farcito con svizzera e salsa tartara, servito con patate speziate.

Hamburger bread stuffed with Swiss and tartar sauce, served with spiced potatoes.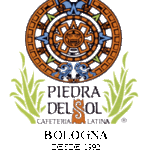 Chili Dogs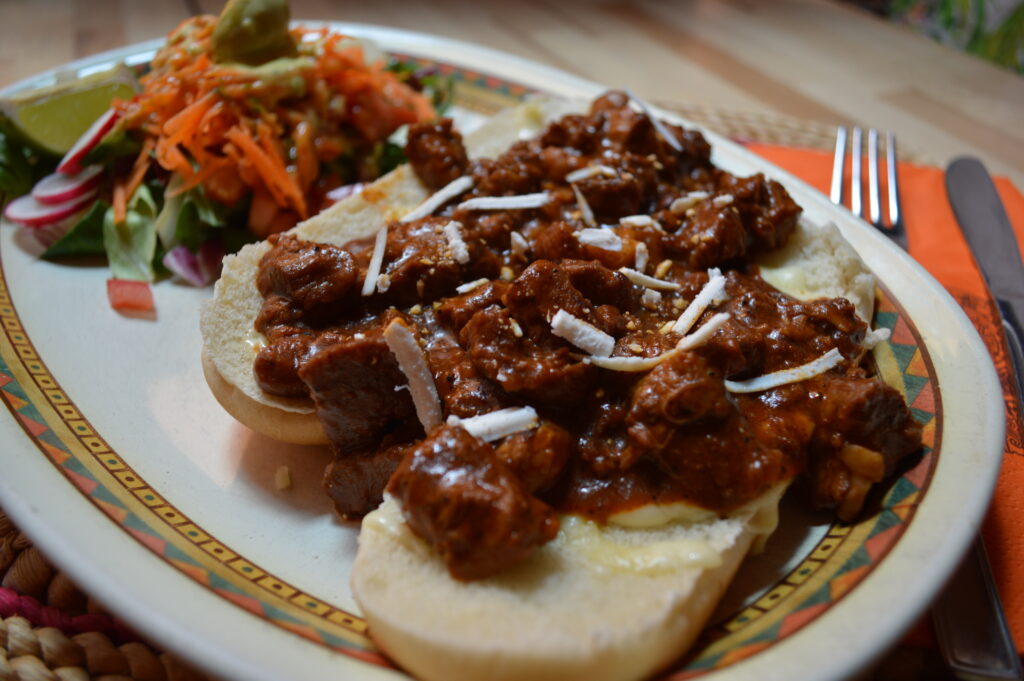 € 9,00

Pane di hot dog farcito con chile carnee senape accompagnato da una insalata mista condita con salsa dressing.

Hot dog bread stuffed with chile carnee mustard accompanied by a mixed salad topped with dressing sauce.
________________
PLATOS FUERTES E FAJITAS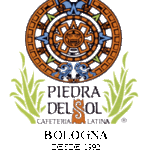 Burrito Chorizo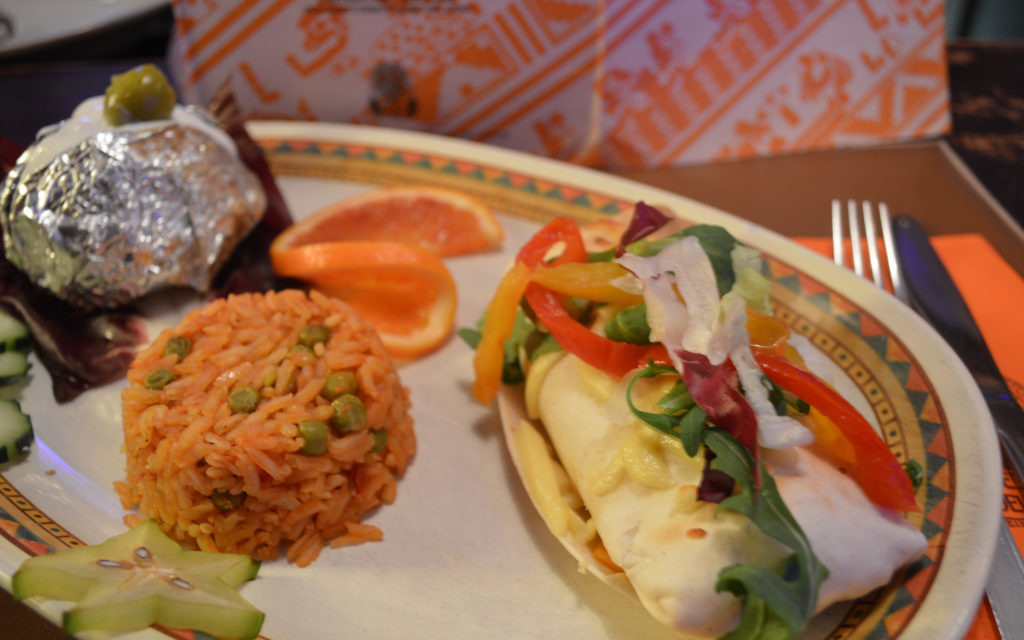 € 13.00

Fagotto con tortilla di farina ripiena di formaggio cheddar e chorizo
(salsiccia messicana piccante) servita con patata al cartoccio e riso

Bassoon with flour tortilla stuffed cheddar cheese and chorizo
(Spicy Mexican sausage) served with baked potato and rice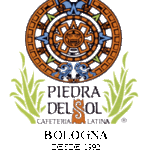 Tortilla Yerba Buena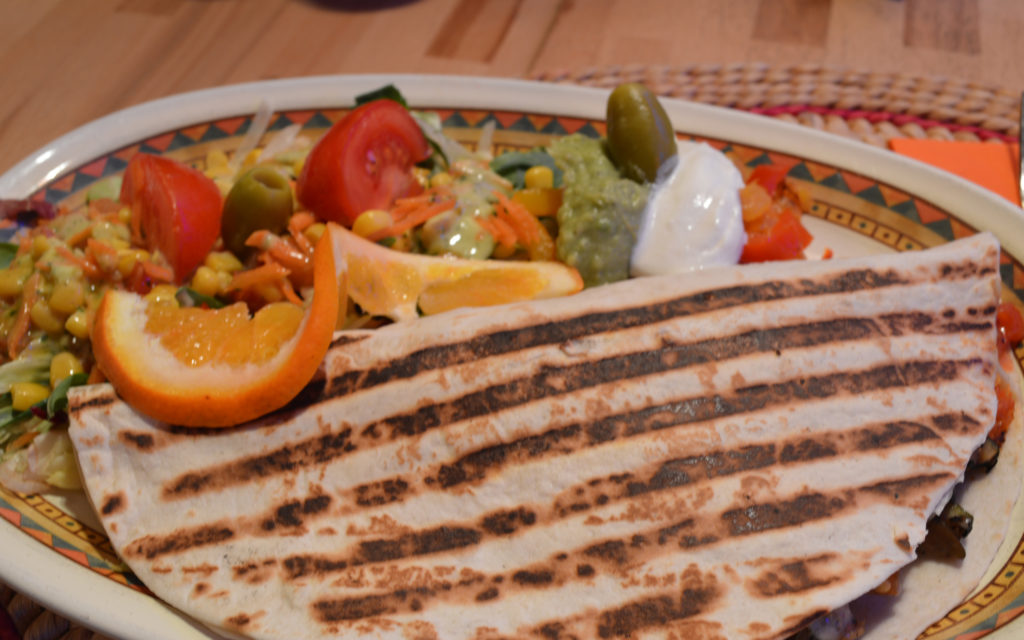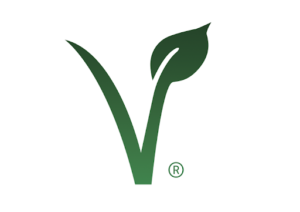 € 13,00

Tortilla di farina di grano riempita con formaggio fuso e verdure alla griglia, servita con una ricca insalata, guacamole e sour cream

Wheat flour tortilla filled with melted cheese and vegetables grilled, served with a rich salad, guacamole and sour cream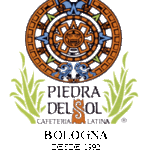 Taco de Gamba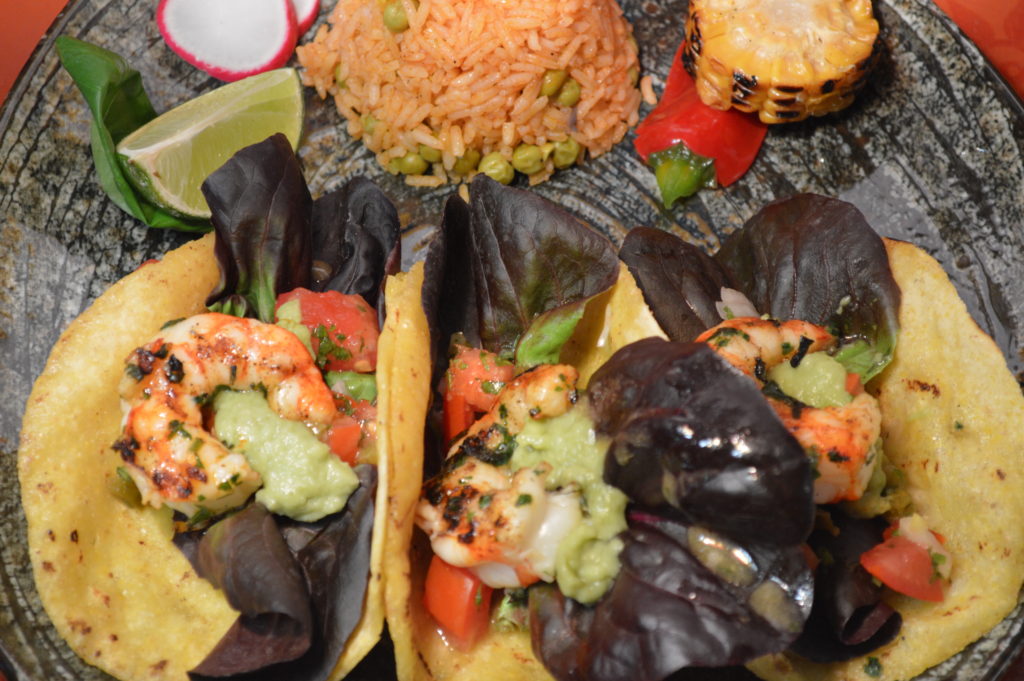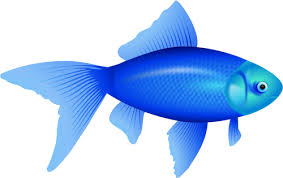 € 15.00

Gamberi speziati, serviti su 3 tortillas di maiz, con guacamole, insalata, pomodori, cipolla, jalapenos, conditi con Vinaigrette e accompagnate da riso

Spiced prawns, served on 3 corn tortillas, with guacamole, salad, tomatoes, onion, jalapenos, seasoned with Vinaigrette and accompanied by rice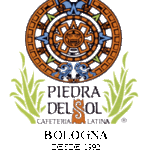 Taco de Tinga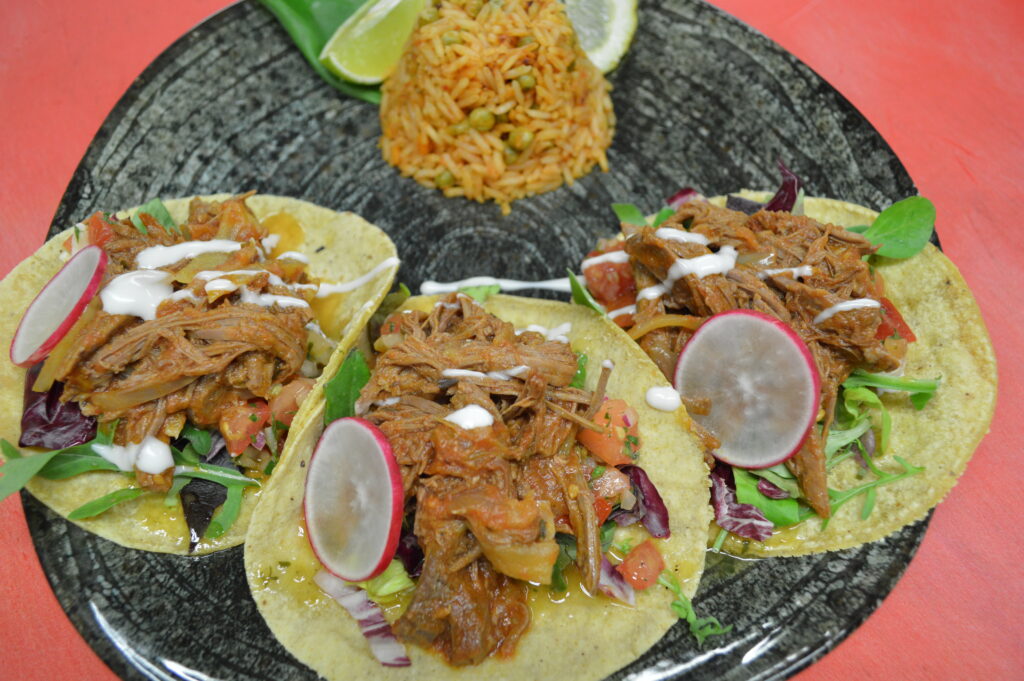 € 14.00

Tre tortillas di maiz croccanti con carne boliita di manzo sfilettata e cotta con pomodoro e cipolla, servita con riso.

Three crispy corn tortillas with boiled filleted beef and cooked with tomato and onion, served with rice.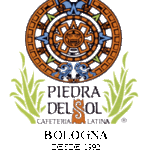 Pulled Pork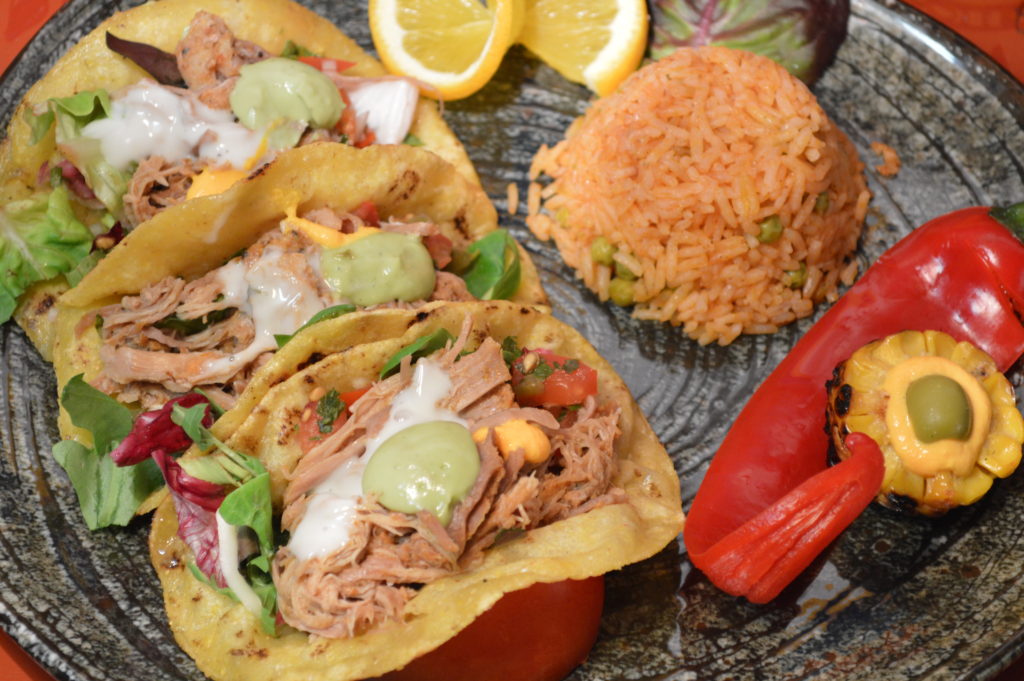 € 13.00

Cosciotto di maiale sfilettato al forno, servito su 3 tortillas di miaz, guarnito con insalata, pomodoro, cipolla e jalapenos  accompagnate da riso.

Baked pork leg filleted, served on 3 miaz tortillas, garnished with salad, tomato, onion, jalapenos,  and rice.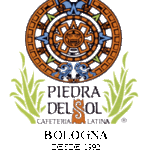 Chile con Carne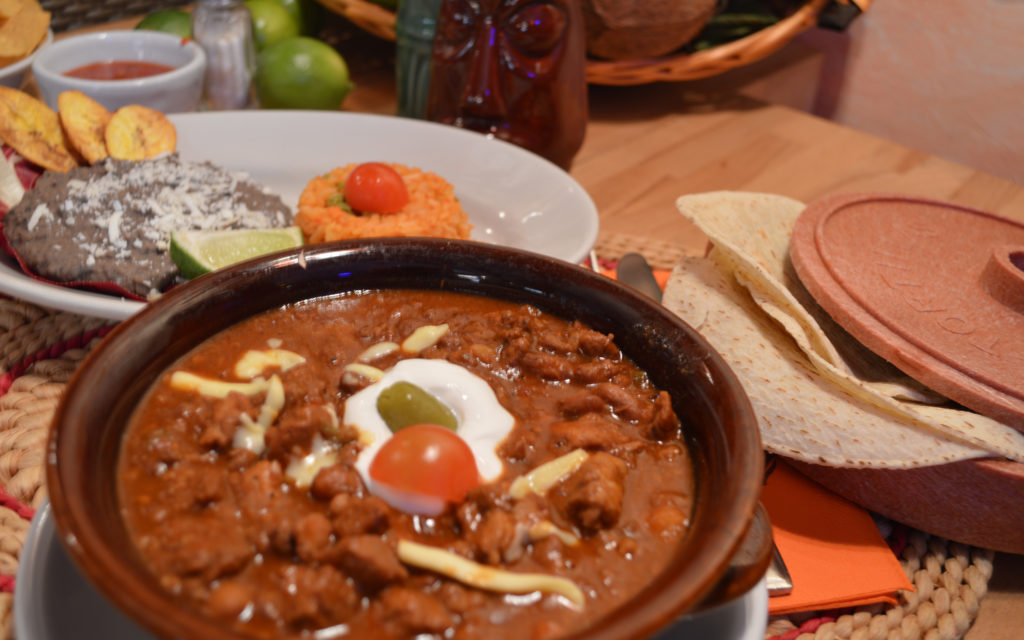 € 15.00

Cubetti di vitello cucinati con fagioli, chile messicano e salsiccia guarniti con formaggio e sour cream, serviti con crema di fagioli, riso e tortillas di mais.

Calf cubes cooked with beans, Mexican chile and sausage topped with cheese and sour cream, served with cream of beans, rice and corn tortillas.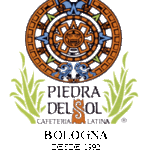 Jambalaya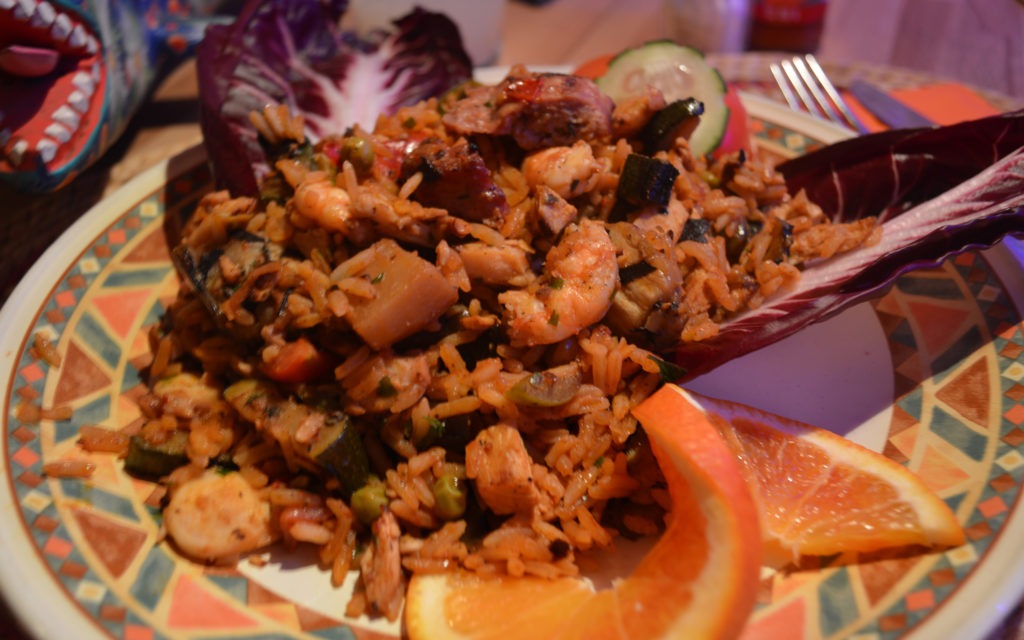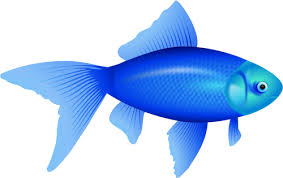 € 15,00

Piatto tipico "della Louisiana" composto da riso, pollo, gamberi, salsiccia e verdure.

Dish "Louisiana" consisting of rice, chicken, shrimp, sausage and vegetables.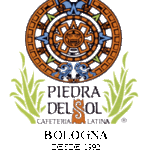 Fajitas Carne (x 2 pers)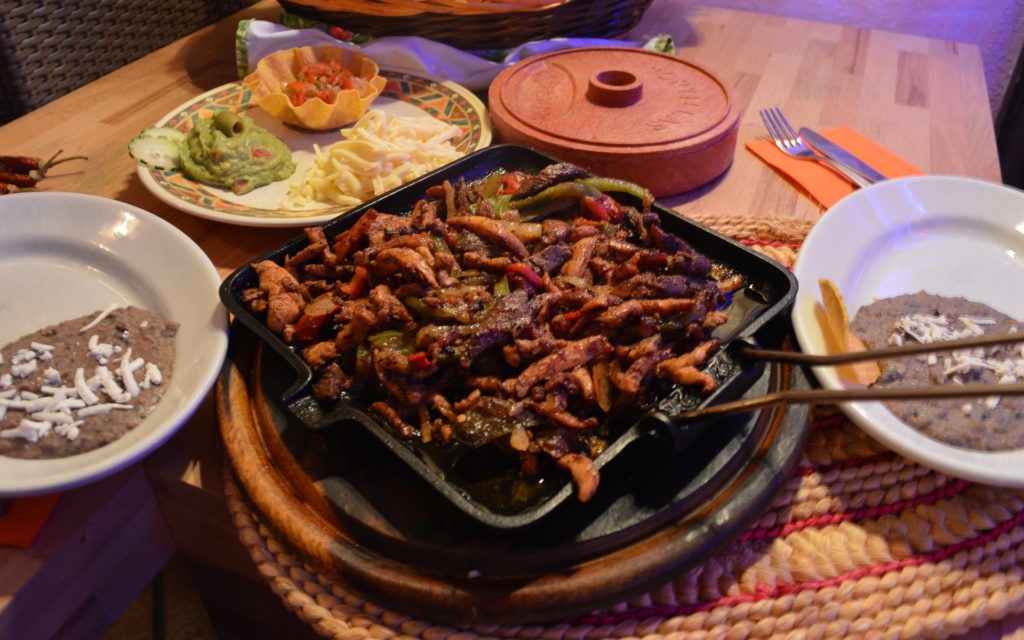 € 34.00

Filetti di manzo o pollo, o mazzo e pollo insieme, marinati in spezie messicane, saltate in padella con peperoni e cipolle, serviti su una griglia fumante. Accompagnati da crema di fagioli, pico de gallo, guacamole, formaggio, tortillas di farina di grano.(per 2 persone)

Beef or chicken fillets, or bunch and chicken together, marinated in Mexican spices, stir-fried with peppers and onions, served on a steaming grill. Accompanied by bean cream, pico de gallo, guacamole, cheese, wheat flour tortillas.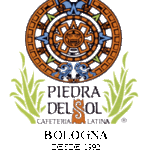 Fajitas Gambas ( x 2 pers.)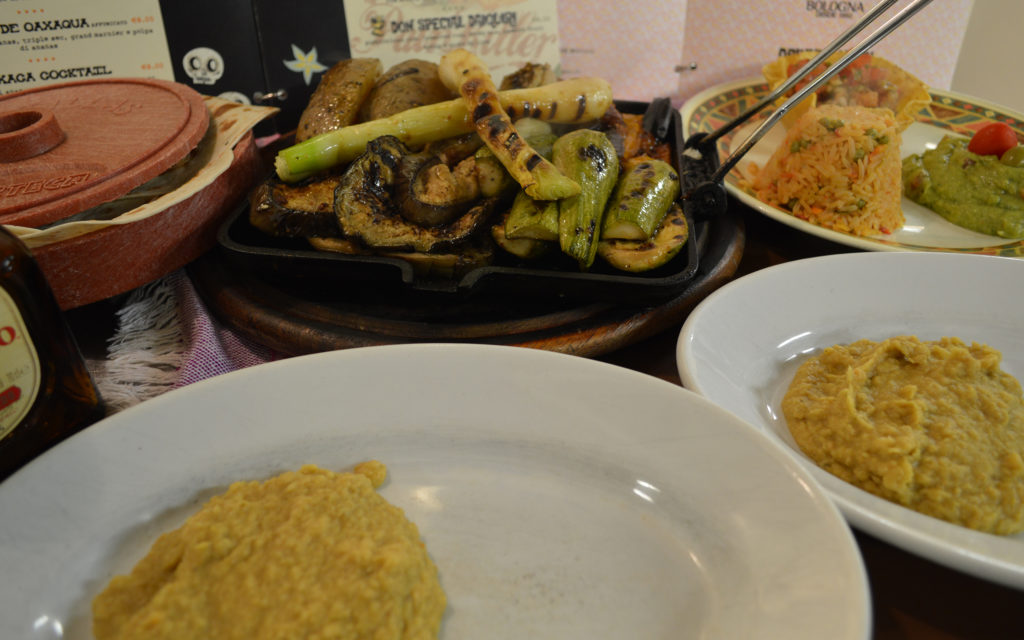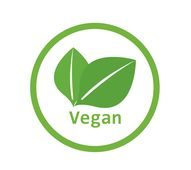 € 30.00

Verdure miste grigliate condite con vinaigrette alla menta e pinoli, servite con contorno di riso, Pico de Gallo, crema di ceci, guacamole, e tortillas di farina di grano. (per 2 persone)

Grilled mixed vegetables seasoned with mint vinaigrette and pine nuts, served with rice, Pico de Gallo, chickpea cream, guacamole, tortillas, and wheat flour. (for 2 people)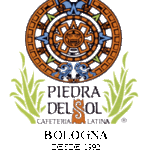 Cheescake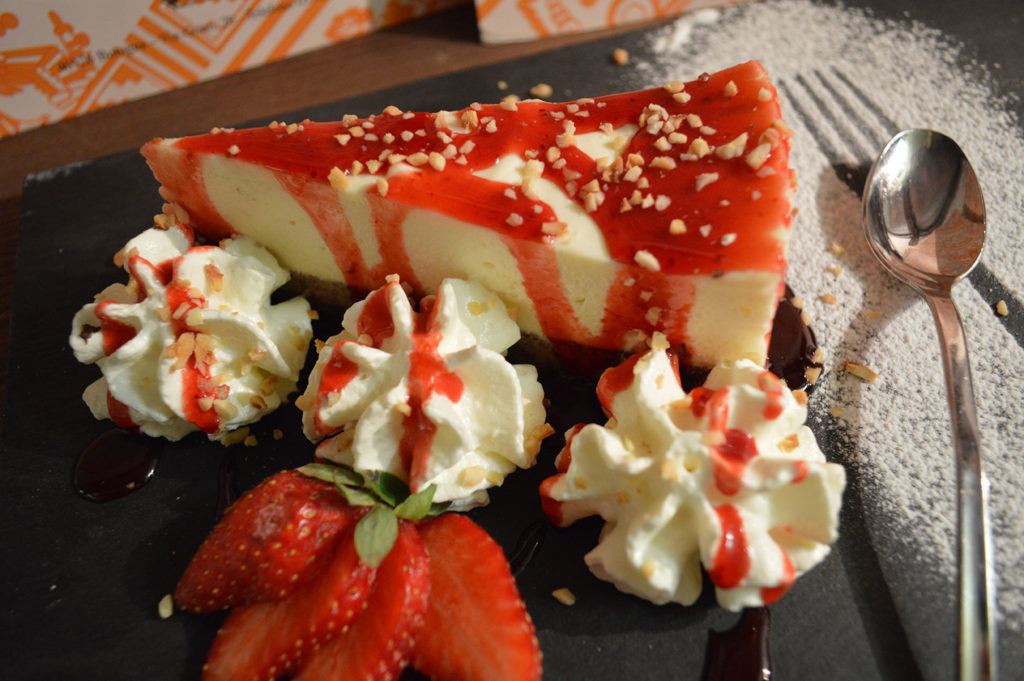 € 6.00

Torta di formaggio dolce con una base di biscotto al cioccolato ricoperta con una vellutata di fragole.

Sweet cheesecake with a chocolate biscuit base covered with a cream of strawberries.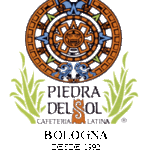 Churros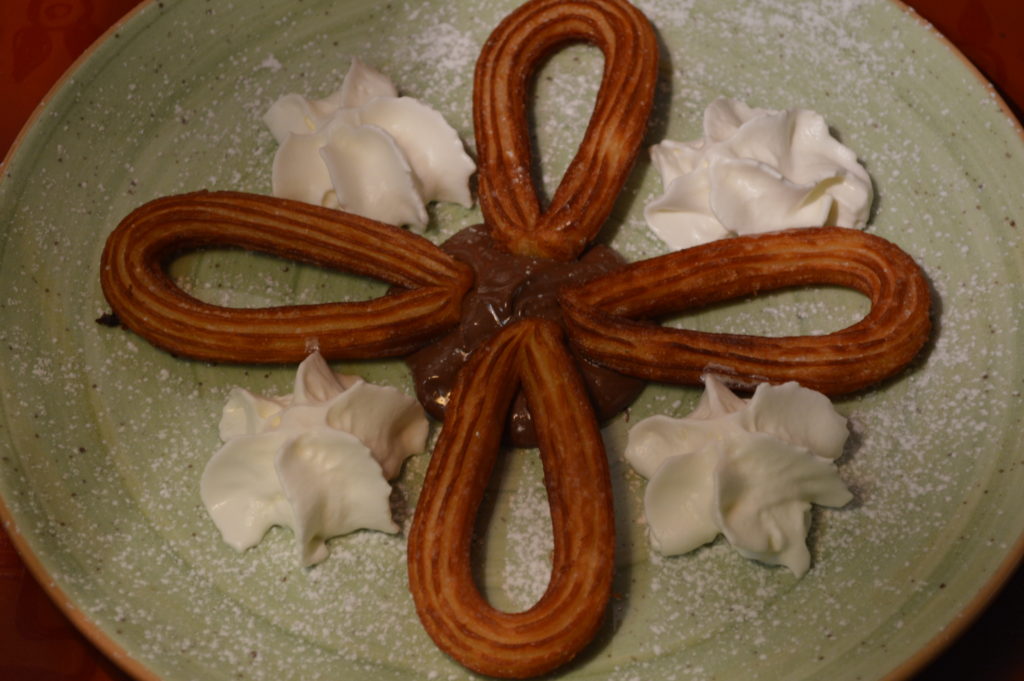 € 6.00

Pastella fritta con zucchero a velo.
+ 1 palla di crema 6,00 €
+ 2 palle di crema 7,00 €

Fried batter with icing sugar.
+ 1 ball of cream 6.00 €
+ 2 cream balls € 7.00
________________
COCKTAILS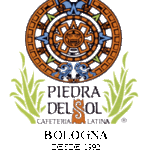 Margarita Frozen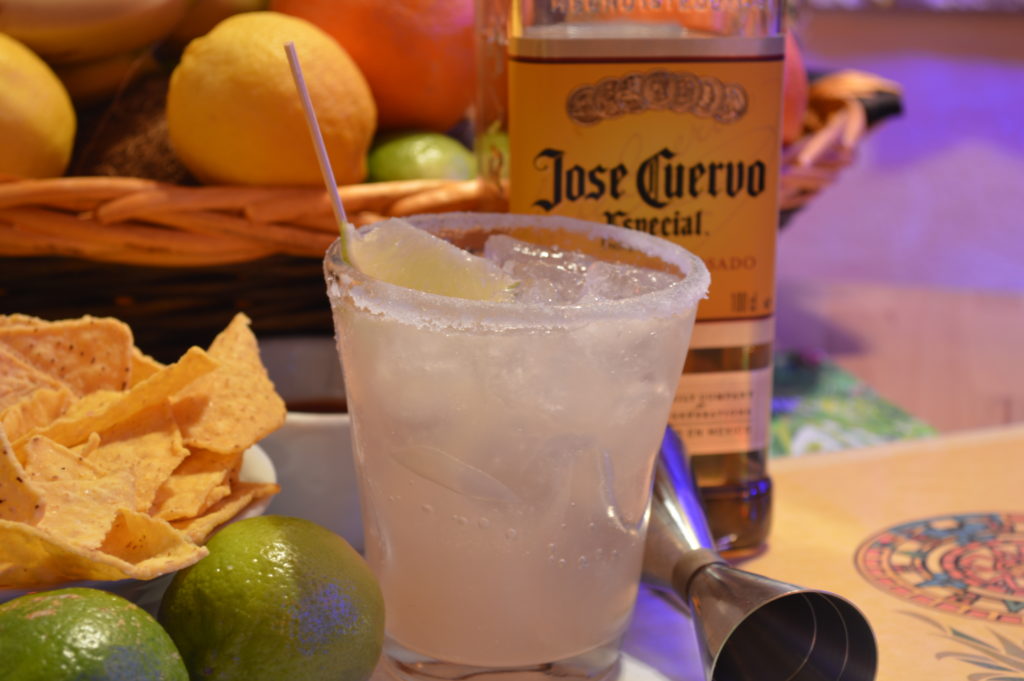 1 litro € 24.00

Tequila, triple sec, succo di limone

  Tequila, triple sec, lemon juice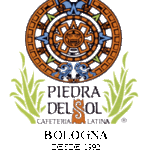 Margarita Fruit Frozen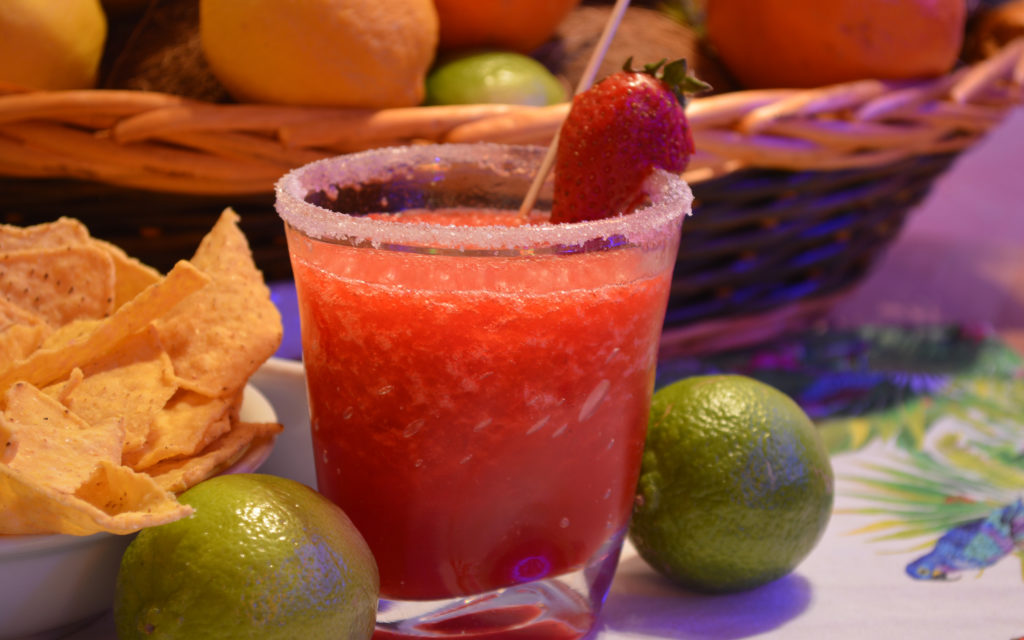 1 litro € 24.00

Tequila, triple sec, succo di limone, fruit con fragola/papaya/mango/maracuya/cocco/ pesca/ananas/blue curaçao/melone/mandarino

Tequila, triple sec, fruit with strawberry / papaya / mango / maracuya / coconut/ peach / pineapple / blue curaçao / melon / mandarin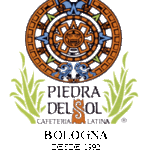 Sangria Messicana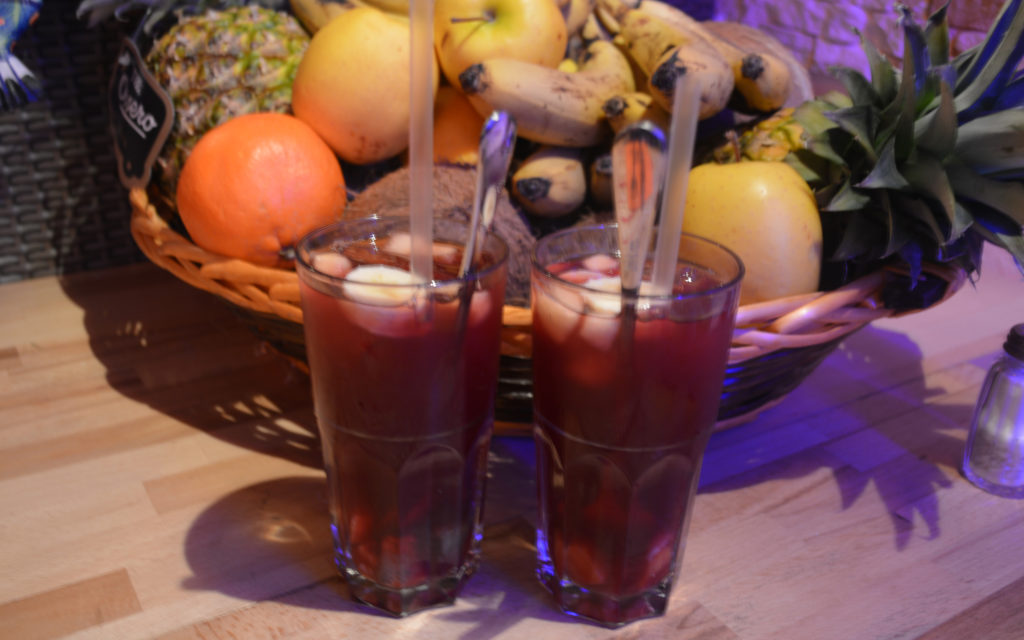 1 litro € 16.00

Vino rosso, triplo sec, succo di limone, zucchero di canna, soda e frutta di stagione

  Red wine, triple sec, lemon juice, brown sugar, soda and seasonal fruit
________________
BEVANDE E SUPERALCOLICI IN BOTTIGLIA
Acqua in bottiglia: € 1.50
Birre in bottiglia: € 5.00
Bibite: 3.50
Tequila Premium Patron Reposado 70 cl. € 55,00
Tequila Premium Patron Anejo 70 cl. € 60,00
Tequila Premium Cuervo Tradicional 70 cl. € 50,00
Mezcal Premium Meteoro Joven 70 cl. € 60,00
Rum Matuzalem 15 anni 70 cl. € 45,00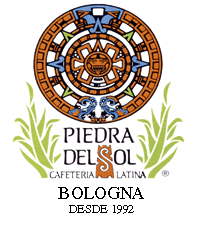 Piedra Del Sol
Via Goito, 20, 40126 Bologna,Italia
Telefono: +39 051 227229
e-mai: info@piedrabologna.it
P. IVA: 04315840373
Orari di apertura:
Dal Lunedì al giovedi: dalle 12.30 alle 14.30 e dalle 18.00 a 00.00
Venerdì e sabato: dalle 12.30 alle 14.30 e dalle 18.00 all' 01.00
Domenica: dalle 18.00 a 00.00